The Branches Yoga On-Demand
Full spectrum Yoga and more, all on your own schedule.
Why you'll love Branches On-Demand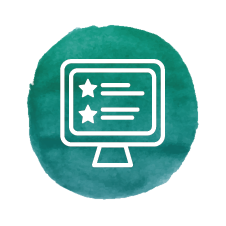 Unlimited Access to our Ever-Growing Library
Find the right video for you and filter by length, style, area of focus, and teacher. Our generous library is great for all interests and a wide range of skill levels.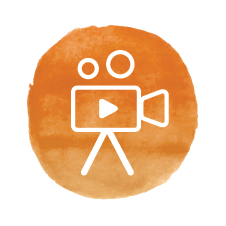 Recordings of our Drop-In Studio Classes
Catch up with recordings of your favourite live classes and enjoy these 60 minute practices. Perfect for when you can't make it live or want to repeat a class.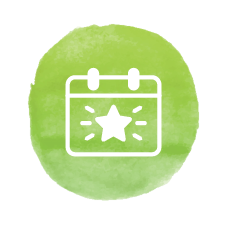 Free Access to Special Series & Challenges
Join our world class teachers for seasonal challenges and receive direct access to thoughtfully curated series, right inside your on-demand portal.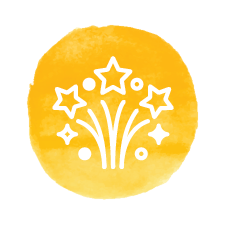 Member Perks & Exclusive Bonuses
Enjoy custom playlists, our in-depth yoga pose manual, learn to make DIY yoga props, and connect with other members in the forum.
September Feature Series in Branches On-Demand:
About our Sliding Scale Options
Not only is our Yoga approachable, but so is our pricing structure.
Our sliding scale pricing options are designed so you can support our work, while we support you.
We trust that you'll choose a price point that both honours our efforts and respects your financial reality.
SIGN UP & GET A 7-DAY FREE TRIAL!
APPLICABLE TO ALL SLIDING SCALE OPTIONS.
Subsidized Rate
$25 / month
If you're experiencing financial hardship, you can claim the subsidized rate on an ongoing basis, no questions asked.
Sign Up
Standard Rate
$40 / month
This is the standard rate we charge for our streaming service. It allows us to provide high-quality content while staying competitively priced.
Sign up
Community Supporter Rate
$55 / month
If you have the means to select our Community Supporter Rate, you are helping us offer a Subsidized Membership Rate to folks who are experiencing financial hardship.
Sign up
Practice Yoga at home with unlimited On-Demand access
Join our experienced teachers for online yoga that will soon become your personal favourite. Rather than a youtube channel where creators may not have your best interests in mind and distractions abound, we invite you to connect with our trustworthy staff for expert guidance and a mindful practice that embraces the present moment, distraction-free.
Our library includes everything from yoga, meditation and mindfulness, to strength and mobility. Deepen your mind-body connection with approachable online yoga classes that exceed the quality of instruction at most yoga studios.
Sign up & get a week of FREE yoga!
With our On-Demand Subscription, you get seriously deep value. Sign up to get your first 7 days on us and cancel anytime.
Start my Free Trial
Explore our selection of free sample videos
PARTICIPATE FROM ANYWHERE.
Access Branches On-Demand on any device or TV. No television provider needed! Join from your phone, tablet, laptop, or TV - anywhere you have an internet connection. Sign up now and be on your yoga mat with us in under a minute.
Start your free week. Cancel anytime.
Start your free week now, your card won't be charged until the end of your 7-day free trial. 
Start my free trial