Yoga History & Cultural Appropriation: Building Conversational Stamina
April 15 with Indu Vashist
This workshop is a chance for sincere students of yoga and teachers to come together and dig deep into tricky questions, where answers are rarely black and white. The workshop will include lectures and discussion on yoga history, the politics of contemporary yoga, as well as ample time for your questions and curiosities. Dialogue will be interspersed with guided movement and somatics practices with Indu. Come ready to unlearn and bring along all the questions about cultural appropriation that you've been too nervous to voice
This is a one-day afternoon workshop: Saturday, April 15, from 1:00-6:00pm
This workshop will take place IN-STUDIO only. Spaces are limited please register in advance!
>> REGISTER HERE  <<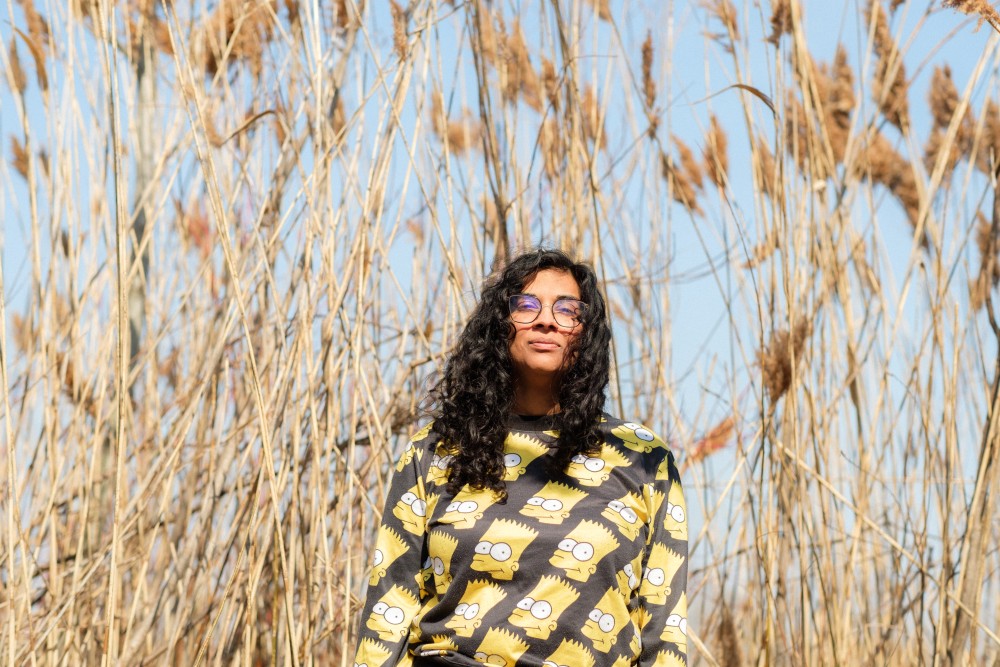 Indu Vashist is a yoga teacher, anti-racist activist, and trained historian.
In Indu's Words: "We will delve into the history of asana, the physical practice of yoga. We will look at how yogis have always experimented and how to keep innovating ethically. We will trace how modern postural practice made its way around the globe. Asana may not be as old as you think, but its short history is full of cosmopolitan intrigue. Practices that span centuries adapt to new findings, environmental conditions, preferences, etc.  We will look at how these movements have changed over time, moved over continents and continue to live a life of their own.  This workshop will be a deep dive into contemporary yoga debates about cultural appropriation in the west and the right wing appropriation in India."
$145+hst - Community Supporter
$125+hst - Standard Rate
$95+hst - Subsidized Rate

Our workshops are all offered at three levels of sliding scale pricing: Standard, Community Supporter and Low Income/Subsidized.To help you make the decision about which level to choose, we love this resource: The Green Bottle Sliding Scale.